I love fall.
Fall means the changing of the leaves…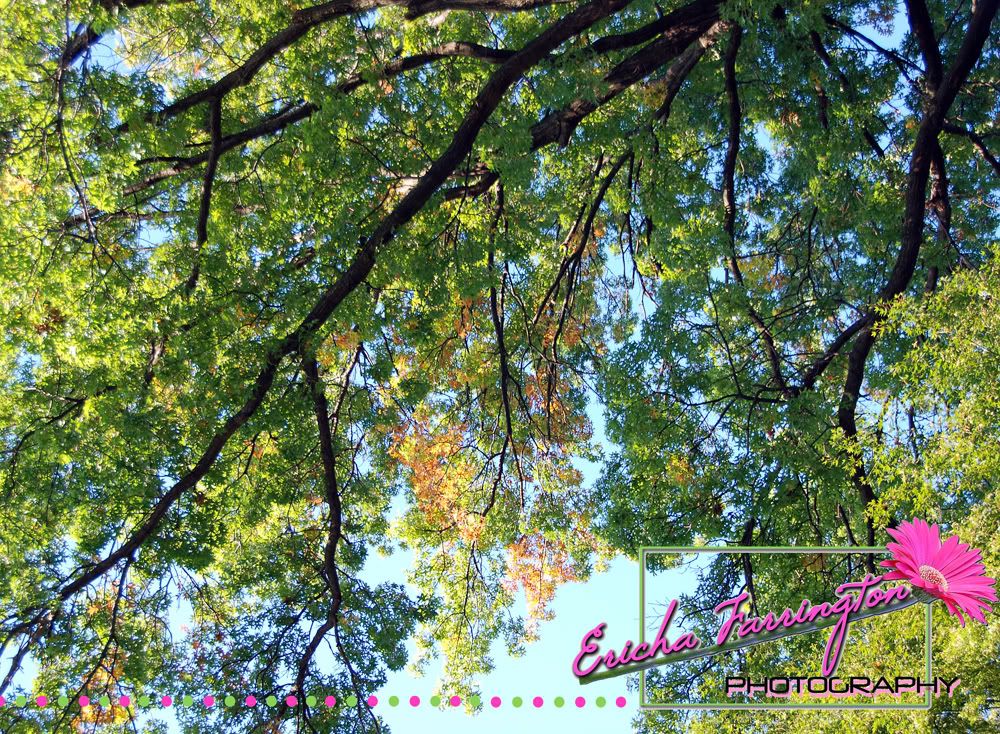 the start of a new season…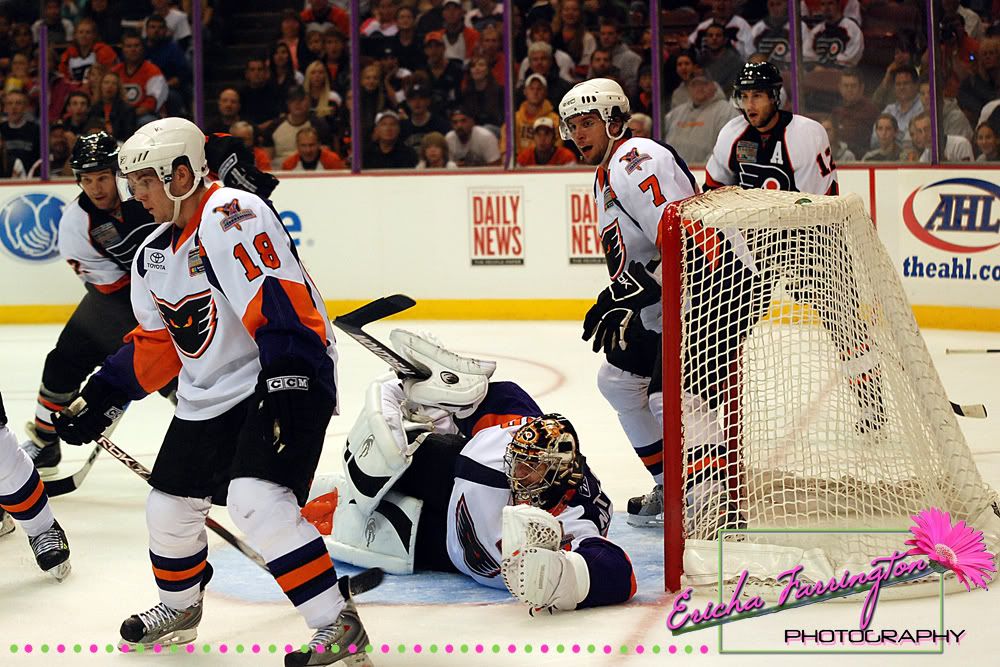 Fall also means the changing of the temperatures…which leads to me getting sick! haha yeah, that's right…I have a nasty cold. Since I'm home sick I thought I'd just post a brief update of what's been going on lately.
The photography business has been pretty slow for me lately but that's okay because I've been gearing up for a busy fall season at my other job – I'm an event planner.
In case you haven't noticed, I now have a new logo thanks to Voila! Customs by Nicole! She did a great job designing for me.


Thanks Nicole!!
So on Tuesday, the Philadelphia Flyers (NHL) played their minor league affiliate, Philadelphia Phantoms, for the final time at the Wachovia Spectrum. In case you haven't heard, the Spectrum will be demolished at the end of this year in order to build a hotel and shopping center. That being said, the Phantoms will have to find a new home.
During the opening ceremony of the game, alumni members of the Flyers organization were on hand for a group photo.
Here is another photo from during the game:
The Phantoms beat the Flyers 4-2.
On Thursday I went to a concert at the Trocadero in Philadelphia to see my favorite band Cobra Starship….I even got to meet the band!!!!
Well that about does it for now!
Tomorrow I'm off to the opening reception at the Philadelphia Sketch Club.